Exploring the Bahamas' Out Islands: Natural Wonders & Hidden History
on National Geographic Sea Lion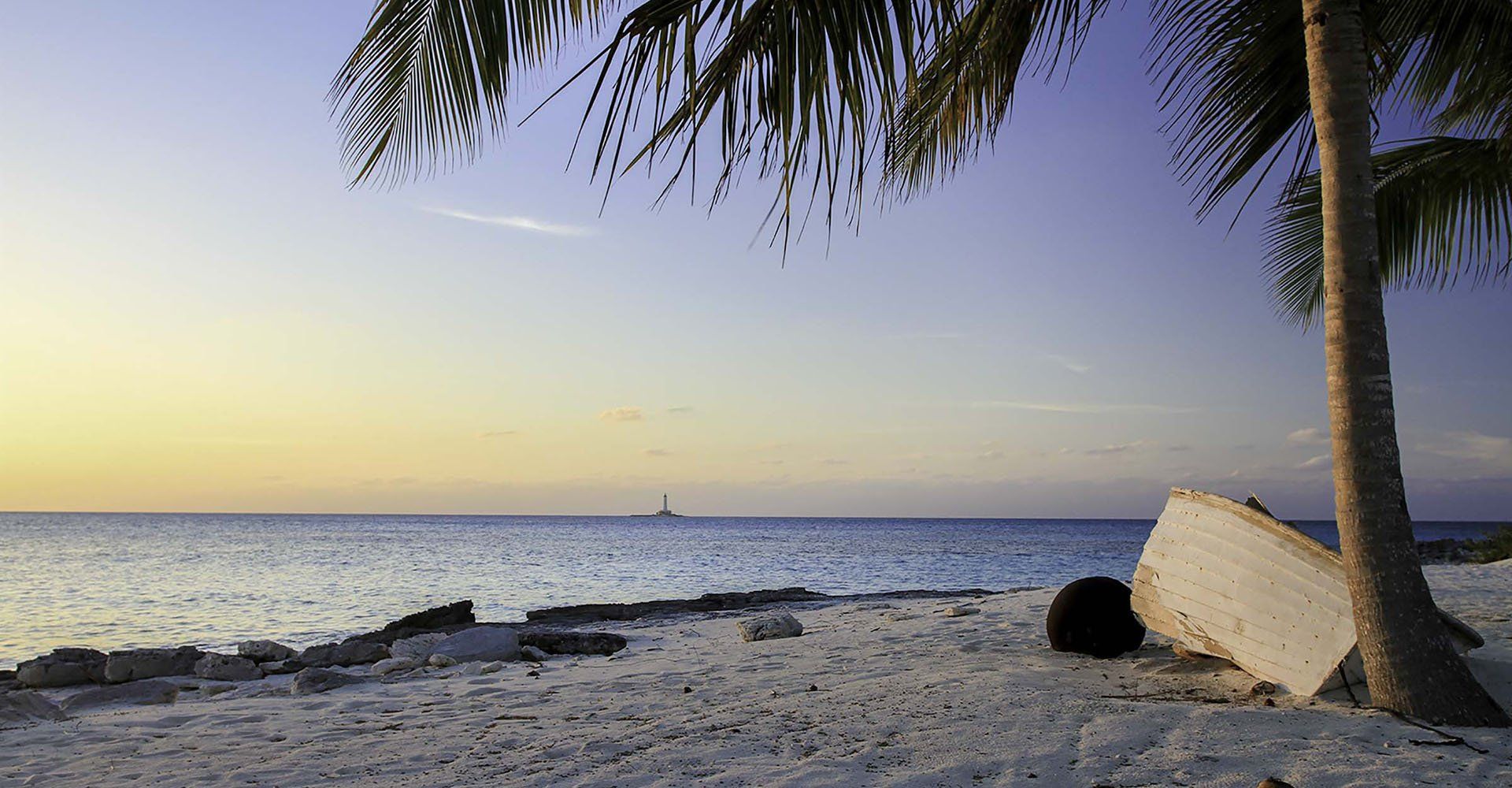 Exploring the Bahamas' Out Islands: Natural Wonders & Hidden History
Beyond the all-inclusive resorts, The Bahamas is truly wild at heart. This archipelago of more than 700 islands—of which only about 30 are inhabited—is home to blue holes and thick mangrove forests, coral reefs and spectacular beaches. Discover the Bahamas' wild side on a voyage to some of its most far-flung islands, and hear an intriguing history of pirates,
...
About National Geographic Sea Lion
About Lindblad Expeditions

Going where awesome is for 50 years
Lindblad Expeditions goes to the most amazing places on the planet—40+ geographies in all. And they've planted a flag in many of them, deeply committing to remote wild places—like South Georgia and the Falklands; Patagonia, where they opened up Staten Island, 'the island at the end of the world,' for eco-tourism; and remote and beautiful regions of Polynesia, including the Marquesas Islands where few go.
Teams that do whatever it take
...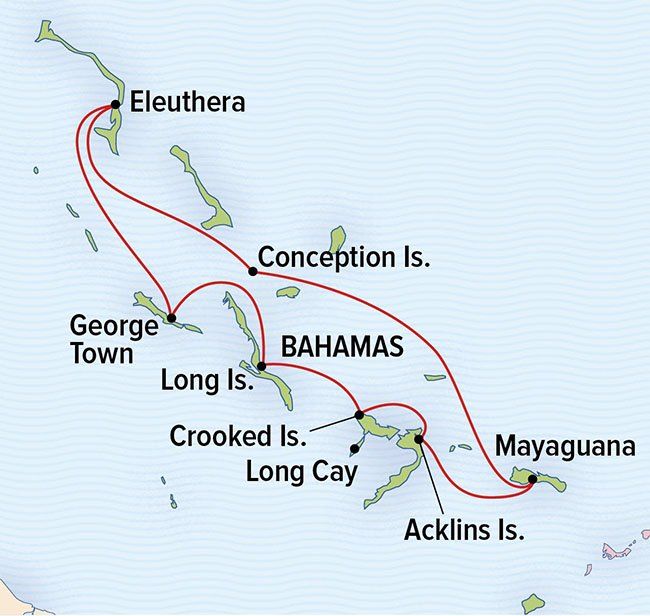 Day
Destination
1
George Town, The Exumas, Bahamas
2
Crooked Island / Long Cay
3
Acklins Island
4
Mayaguana
5
Long Island
6
Eleuthera
7
Conception Island
8
George Town, Exumas/Home