Panama Canal: Curacao, Aruba & Cartagena
on Norwegian Jewel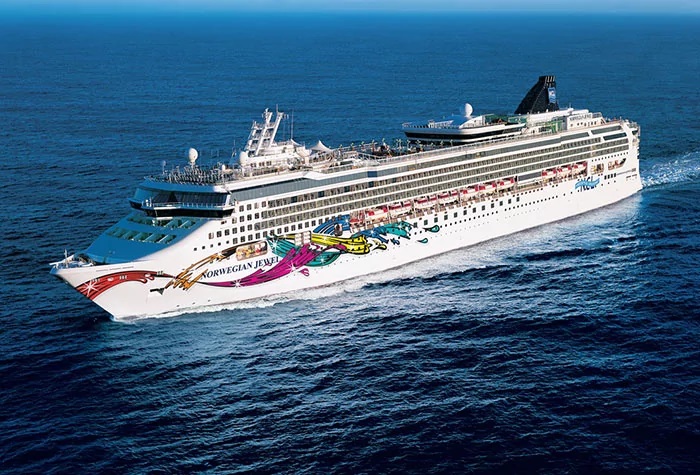 Discover your new happy place when you cruise through the tropics on Norwegian Jewel. Experience the best of Aruba as you soak in fantastic vistas from the California Lighthouse, explore the Aloe Museum and visit the island's popular Natural Bridge ruins. In Curaçao, splash around the warm sea with some friendly dolphins or journey inland to see the enchanting Hato Caves and then visit a unique Ostrich farm and hang with one of the biggest birds on earth. During a guided tour of Bonaire,
...
About Norwegian Cruise Line

Imagine cruising just the way you want it: with no schedule to follow but your own. That is the freedom Norwegian Cruise Line provides in all our ships and itineraries. Indulge your taste buds at one of our wide-ranging dining options, or perhaps you would prefer a dinner and a show combination? Relax at some of the most spacious and modern staterooms in the cruise industry before venturing out to experience the shore excursion of your choice.
Dining

Savor a th
...